Waiting Room USA | Sep 22, 2011 | Comments 0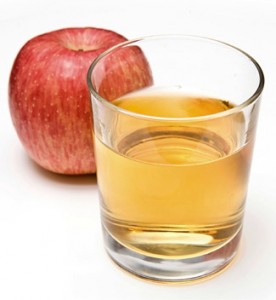 Arsenic and apple juice. Not words you like to see in the same sentence.There has been publicity recently over the amount of arsenic in the apple juice that many children drink. But the Food and Drug Administration has every confidence in
the safety of apple juice.

Filed Under: CURRENT ISSUE • HEALTH CARE
Comments (0)